C0rporate Shows
Chad has been entertaining corporate groups as a motivational speaker since the 1990s and as a comedian since 2010. His versatility allows groups to have the type of show they want. Audiences love his humor, his captivating stories, and his ability to motivate. Whether you're looking for a comedian, an inspirational message, or a combination… Chad Filley is your man.
Most of Chad's material comes from his everyday life. With a resume including survival in the trenches of parenthood, matrimony, high school teaching and coaching, and firefighting, he is able to combine these experiences with a humorous spin, helping him turn everyday events into comical stories.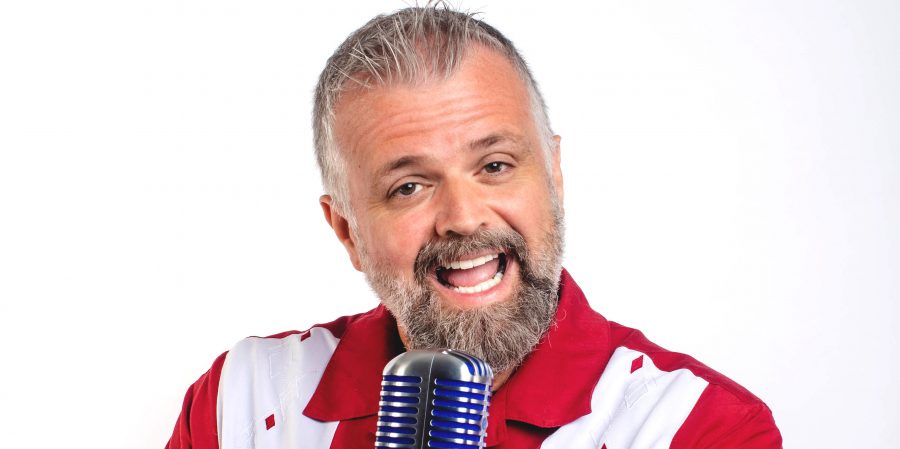 Storytelling
Chad has the unique ability to take everyday situations and spin them into side-splitting, laughter-filled tales. Then like a master rollercoaster operator Chad will throw a sudden twist at his audience adding an unforeseen real-life turn. His blend of comedy, tragedy, and heartwarming accounts has left his audiences spellbound.
Click here to read more of see videos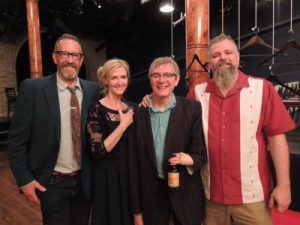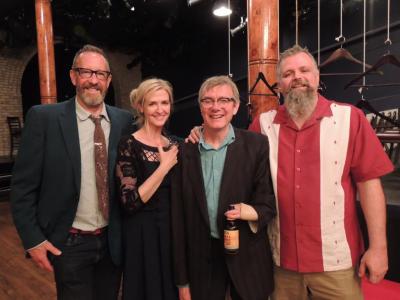 Author
See Chad's latest book. Bored of Education: A long ride on a short bus.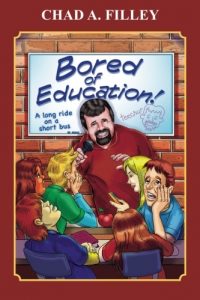 Contact Chad TOday
Chad Filley is an expert at crafting a show around your needs. Whether you're looking for a comedian, a keynote speaker, or a storyteller then this master orator is your man. Contact us today to inquire about services offered and availability.